SwissCash
Copyright © Humaidi Fadzil 2006. All rights reserved.
financial consultant's site
You can also be a SwissCash Financial Consultant as your career, or maybe just a part time job. Enjoy a great commissions and flexible working hours!
CLICK HERE to know the benefits of being a SwissCash Financial Consultant!

the gateway to financial freedom
________________________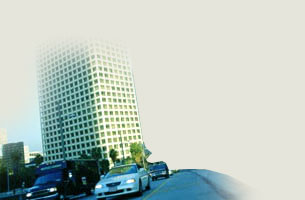 After depositing your money, you need to activate the account. After your account has been activated, you can now start your investment!
Step three :

Note : Activation fee is USD30. So if you want to invest USD10,000, you need to transfer USD10,030 to Swiss Mutual Fund. Be reminded that TT charges must be beared by sender / remitter. Therefore, remitter should add an additional of at least USD20 - 30 to the amount of money you need to have in your Trading Account. So, if you want to have USD10,030 in your SwissCash account, you are recommended to wire / TT a minimum of USD10,060.

"hope is not the conviction that something will turn out well, but the certainty that something makes sense regardless of how it turns out"
- Barbara Johnson