SwissCash
Copyright © Humaidi Fadzil 2006. All rights reserved.
financial consultant's site
You can also be a SwissCash Financial Consultant as your career, or maybe just a part time job. Enjoy a great commissions and flexible working hours!
CLICK HERE to know the benefits of being a SwissCash Financial Consultant!

the gateway to financial freedom
________________________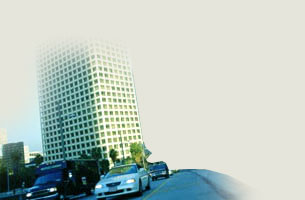 First of all, you must register and open a SwissCash account. Pre-registration is free of charge. Click JOIN US in the SwissCash website to register. REGISTER HERE!
Step one :

Note : Fill all the forms with accurate informations about yourself such as real name, email, mobile phone number, your location etc. Account will be created immediately after the pre-registration.
The account will terminate automatically if you don't activate it and not make any deposit within 14 days.

"people with goals succeed because they know where they're going"
- Earl Nightingale